Hīkina - Learning for Government Procurement and Property
We've put together an ever-growing collection of training modules designed to help you improve your knowledge.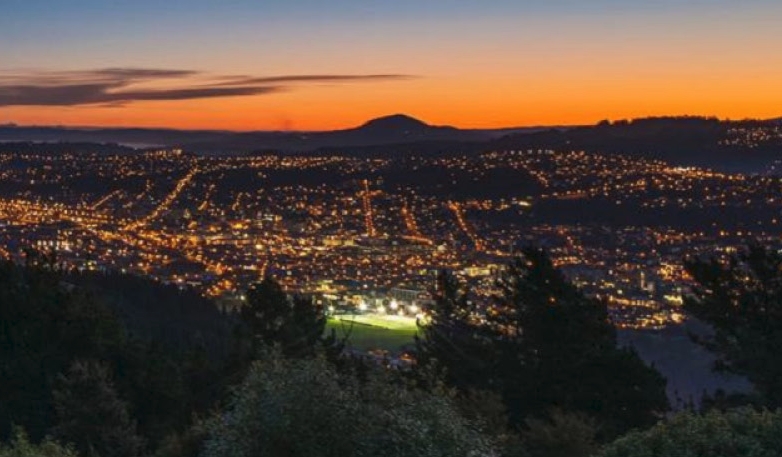 Latest News
Kia ora Registered Users
Welcome to the new look Hīkina!
If you experience any issues or need assistance please contact: NZGPPsystems : NZGPPsystems@mbie.govt.nz
More eLearning modules in 2021 and 2022
Check out our Social Services Procurement portal for modules on Planning Skills and Professional Writing for procurement and property practitioners.
Complete a module:
We continue to encourage you to finish courses you may have started a while ago.
You must complete all elements of a course and not skip through bits to be eligible for a course completion to be recorded.
Congratulations to those folk who have completed courses. We will be creating and sending certificates of completion soon.
Face to Face and Virtual workshops
We have adapted many of our courses to be delivered to you virtually - check dates and times in the course sections for availability.
Record of Learning
Generate a comprehensive Record Of Completion - go to the My Learning section and check you have completed courses, and to down load your CSV spreadsheet.
Handy to have when you are having a performance discussion with your manager or are thinking of changing jobs.
Our courses have a great reputation and would look good on your C.V.
Most courses are of a 30 minute duration. Make some quiet time to carry out some professional development in 2022